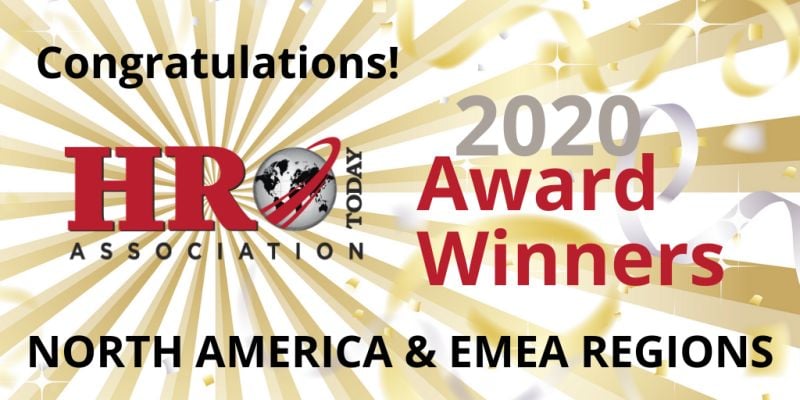 Recognizing an important award win
Last week the International Mobility Solutions (IMS) team at AXA was recognized by the HRO Today Association, winning the Best Business Partnership Category in EMEA. I've worked with The AXA IMS team over the past year and a half and can personally attest to their deserved recognition.
Since 2015 the AXA IMS team has done tremendous work to transform its approach to international mobility in order to increase the satisfaction of international assignees as well as provide consistent, high-quality support for the business in all areas of mobility. With over 70 worldwide entities to support, the IMS team knew that if they wanted to improve the expatriate experience, provide better service to worldwide entities, and become a strategic force at AXA they would need the right technologies and partners in place.
Topia became one of AXA's partners on this journey. By coding operational processes into Topia, AXA gained efficiency while standardizing its workflows to produce a high level of quality. Topia also provided more efficient reporting and data monitoring management.
Since beginning this transformation, AXA has heavily automated its mobility workflow, launched a self-service mobility portal for HR teams worldwide, and achieved a 98 percent satisfaction rating amongst the HR community it serves.
Today, IMS is widely considered a strategic team within AXA and has become an important voice on compensation, benefits, compliance, and wellbeing. Additionally, IMS is spearheading new programs to manage business travel, commuters, and virtual assignees in a post-COVID world. The 20-member team has pursued these advancements while managing a caseload of 700 to 900 assignees per year.
In partnership with Topia, AXA IMS has transformed mobility from an operational cost center into a strategic department that nurtures talent while supporting business growth and execution. We couldn't be more proud of the work we're doing to support the AXA IMS team and congratulate them on this recognition.