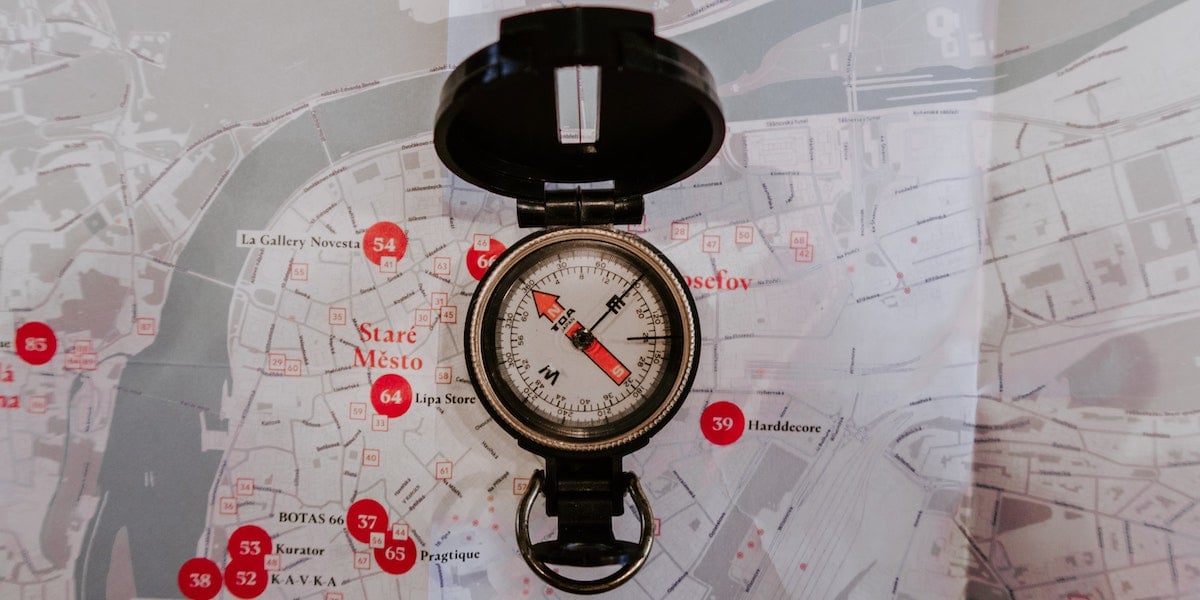 Introducing Topia Compass
We are excited to announce Topia Compass – the new identity for Monaeo Enterprise Edition. In early March we announced that Topia would be acquiring Monaeo – the technology leader for managing business travel compliance for enterprises and individuals. A lot has changed in the world since then, including a halting of pretty much all business travel. But with the shift to remote working for organizations large and small, it is clear that Topia Compass can be used to successfully help organizations manage a new challenge – the challenge of massively distributed workforces during a global pandemic.
Topia Compass delivers on-demand visibility into business travel and global employee footprint, enabling employers to take timely and appropriate actions. Companies can be proactive about managing tax and payroll compliance resulting from a distributed workforce as the solution identifies potential tax exposure, enabling improved compliance, end-to-end streamlined workflows, cost savings, and verifiable data for audit defense. With Topia Compass, organizations will ensure they remain compliant with immigration and other work regulations such as the Posted Workers Directive. And like any great technology solution, Topia Compass offers out-of-the-box integrations with leading business systems such as SAP Concur, ADP, MobileIron, BCD Travel, and more.
Topia Compass will continue to be available to customers as a stand-alone solution or as part of Topia's broader product suite powered by the Topia One platform. For individuals looking for a solution to help protect against personal audits, Monaeo personal edition remains available at www.monaeo.com. For more information on Topia Compass visit topia.com/products/compass/