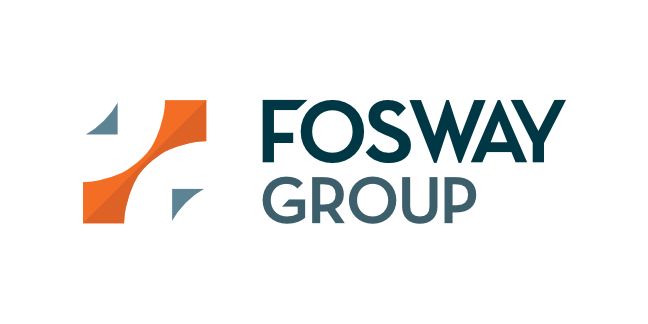 Highlighting the strategic importance of talent mobility, Topia debuts on the Fosway 9-Grid™
At Topia, we've been talking about the strategic importance of Global Talent Mobility for years. We've been working closely with companies both large and small to redefine how they approach mobility and how technology can help give a competitive advantage. And as 2020 has progressed, we've seen powerful new use cases spring up for Talent Mobility teams to help define policies and tackle the compliance risks and opportunities that come with remote work.
And it is with great pride that we share the news – today Topia was named a Strategic Leader in the Fosway 9-Grid™ for Talent & People Success. Having Europe's #1 HR Industry Analyst recognize the importance and value of Global Talent Mobility – particularly now as the ways in which employees and organizations are getting work done is in flux – is a huge validation of the work we're doing here at Topia.
According to Fosway, Strategic Leaders "…provide a rich suite of capability across a broad scope of features and have the sophistication to meet the needs of complex enterprise-scale customers."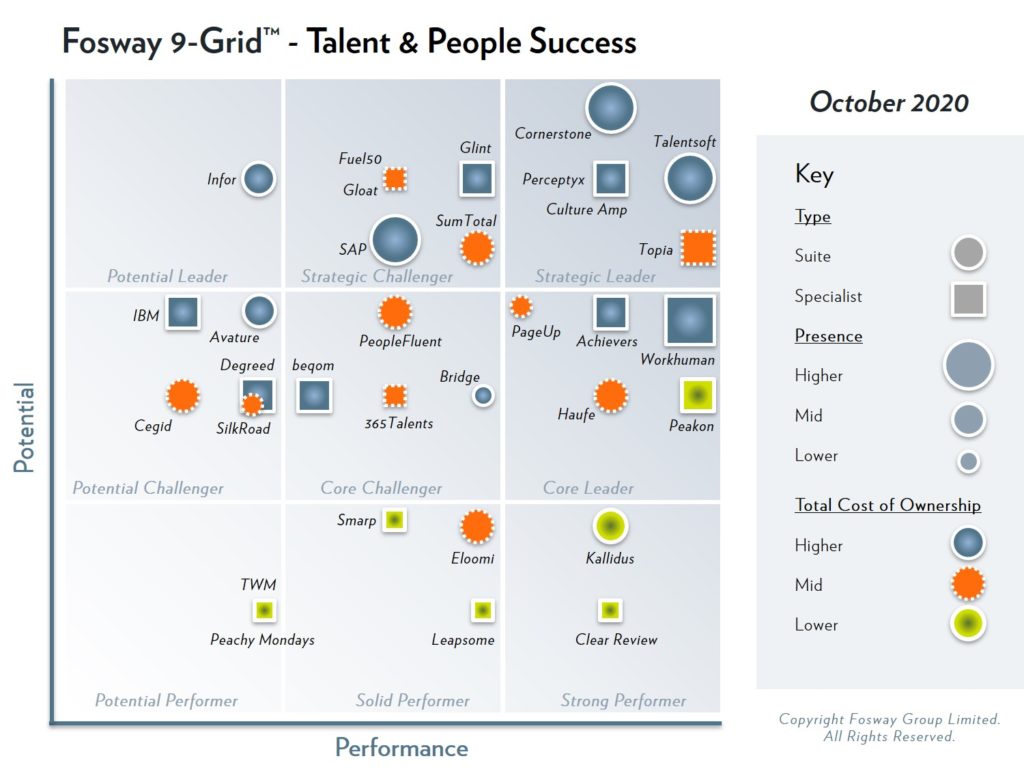 Global Talent Mobility has evolved and is becoming more strategic as we look ahead. A generation ago, global talent mobility was all about traditional, long-term assignments. In recent years, we saw the shift toward lower cost mobility policies, more one-way moves and strong growth in cross-border recruiting. And prior to COVID, many mobility teams were starting to tackle the compliance, tax, and payroll challenges that come with business travel.
As employees are more distributed than ever, global talent mobility is expanding to encompass any employee working away from the office – whether it's a business traveler, short term assignment, permanent relocation, or remote workforce. This also means a new level of complexity and compliance obligations that organizations must be ready to handle. Having the right technology solution will be key.
Today's way of working demands agility by organizations to respond not only to global threats but global opportunities. Having the right people in the right place at the right time is a key competitive advantage, and is exactly what Topia helps leading organizations achieve.
To learn more, join me and David Wilson, CEO of the Fosway Group, on November 19th for a live webinar where we'll discuss this year's 9-Grid™. And read the full Fosway report, here.
You can also learn more about Topia's solutions for global talent mobility and distributed workforces here.