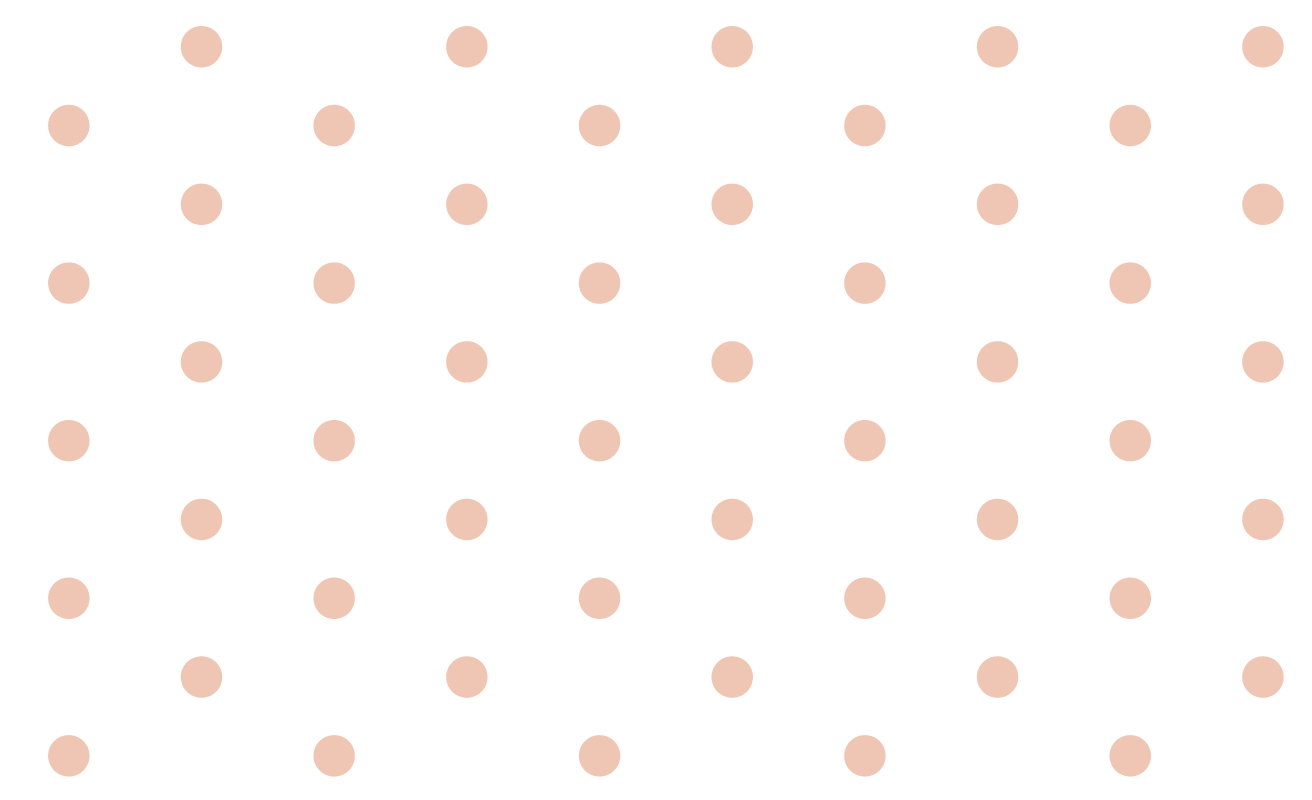 6 Reasons You Need Global Mobility Management Technology Today
Moving talent around the globe and giving everyone what they need to succeed in their assignments isn't easy. Without a good system and supporting processes, your organization can easily rack up inefficiencies. It's tough to scale global mobility management by yourself. And with so many different priorities to balance, it's probably time to consider getting the right software and support for your global workforce.
As such, there are several great reasons for implementing global mobility management technology to help you make sense of it all. Here are a few of the most important.
#1. Having a single portal to navigate and manage services for your employees saves admin costs and hassle.
Rather than juggle multiple platforms or try importing data out of different systems that don't integrate with each other, just use a technology designed specifically for GMM. A global mobility management system brings it all together and simplifies services for your employees.
Coordinating flights, transcontinental shipping, finding housing and doing it all while preparing staff for a new assignment could be a nightmare. And will it scale? Well, it'd be easier if you could coordinate everything from one place, with a single web form.
#2. Figuring out redundant global mobility problems is an unnecessary waste of resources.
Who really needs to fill out the same form twice or send multiple emails to get approvals? That wasted time isn't coming back, unfortunately. It's not just internal HR processes that become redundant and waste company resources. A big global workforce means even more touch points outside of HR.
Here's the truth–the more complex your organization becomes and the more information you try to keep organized, the more you'll need a reliable and effective means of managing all the people and processes you interact with. Both in and outside of HR.
#3. Watching for and flagging unexpected costs should be an automated process.
Missing scope creep or unexpected costs is fairly common. This is terrible news for companies looking to cultivate a more efficient global footprint. It's resource-intensive to manually watch for excessive expenses, so some companies spend more unnecessary costs than they should.
Using data analytics technology, your company can stay on the lookout for unusual data pointing to cost inefficiencies. These then represent opportunities for your organization to generate additional savings and improve adherence to department budgets. According to a recent EY study up to 61% of respondents don't track ROI. Accurately tracking and attributing costs is a major contributing factor to this.
#4. Your team needs great background information that's accurate and on-point.
A global mobility management system can provide this. Updated, complete, customized data for each policy or host destination that can keep your team on-track as they navigate through local differences, discern the best next steps, and prioritize. Having guidance that's relevant can make noticeable differences.
The right information is also cost-saving and efficient. A surprising number of companies provide little or no cultural training for people preparing for global assignments–it's not exactly the most effective way to help employees be successful. And as your organization gathers your own information to use across different projects, it's to your advantage to keep it all together and usable. In a recent EY study 47% of participants indicated the Ad Hoc nature of their mobility program as the greatest challenge to operate strategically.
#5. Employees are more globally mobile–at more companies and in more locations–than ever before.
Changing technology, demographic trends and globalization are all driving the global mobility need as more companies (and workers!) enthusiastically embrace distributed work. The rise of AI and remote work-friendly tech is making it easier and more cost effective than ever before to deploy teams on overseas assignments and allow people to work outside a traditional office. Millennials, now the largest generation in the workforce, have a preference for remote and flexible work that makes it easier for many companies to recruit employees who don't just tolerate global mobility–they thrive with it.
#6. Complex legal and regulatory environments are always changing. And often unpredictable without great data and information.
Regulatory and tax compliance issues are complicated enough with one country to worry about. As you begin interacting with more governments, your organization faces yet another regulatory burden with each project. Making sense of this is possible with great information and support, thankfully. When you start encountering or trying to navigate legal issues, you definitely don't want to go it alone. If you're thinking of investing in Global Mobility Management (GMM) technology it's important you understand the key considerations and tradeoffs between different types of solutions.