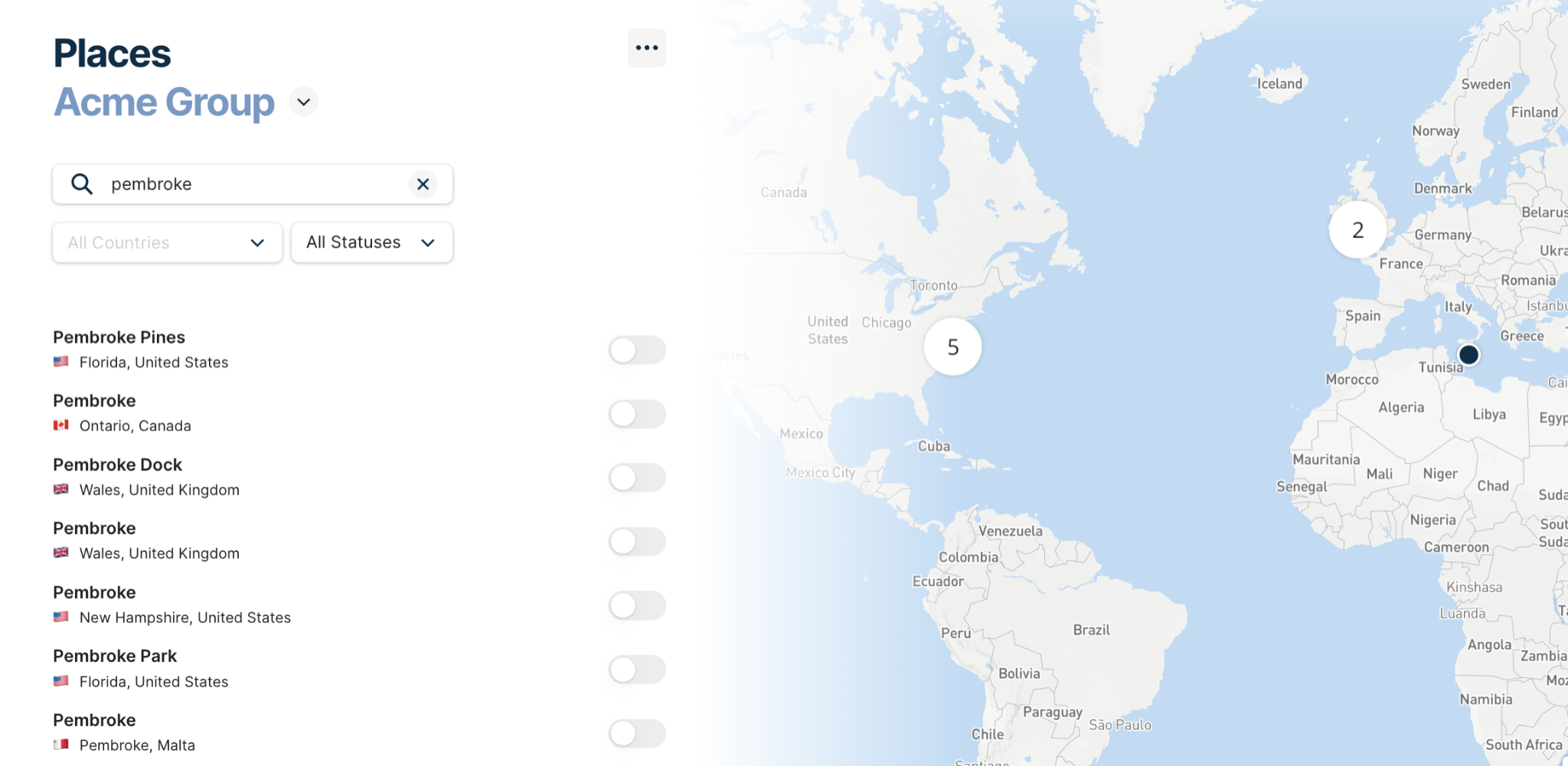 Announcing Topia's Winter 2023 Product Updates
Making your day-to-day with Topia better and smarter
---
Some quarterly releases at Topia are full of new products, new solutions and big new changes. This quarter is not one of them… and that was the plan. We know it's important to balance innovative new features with both improving the stability of the product and actioning our customers' feature requests. Often these feature requests center around the little things that will make a big difference to the day-to-day use of Topia. Sometimes, what seems like a low key product release has the most impact on our customers.
This focus on customer needs is very critical to me and the team and as I looked back at the product changes we made in 2022, of the 174 feature enhancement ideas that we received from customers, we were able to deliver on 59% of these, with a further 20% scheduled for 2023. I hope that each of our customers can see how important their ideas and feedback is to us, and how much we rely on them using our products day in and day out to know how best we can continue to deliver future value.
In our Winter product release, we went deeper on almost every area of our platform, making UI and engine changes across the board, including:
Deepening our cost simulation tool by adding advanced scenario configuration options. This allows users to adjust the nuances of the role and tax position of each scenario to vastly increase the parameters that can be compared for cost purposes, and therefore the accuracy of each calculation.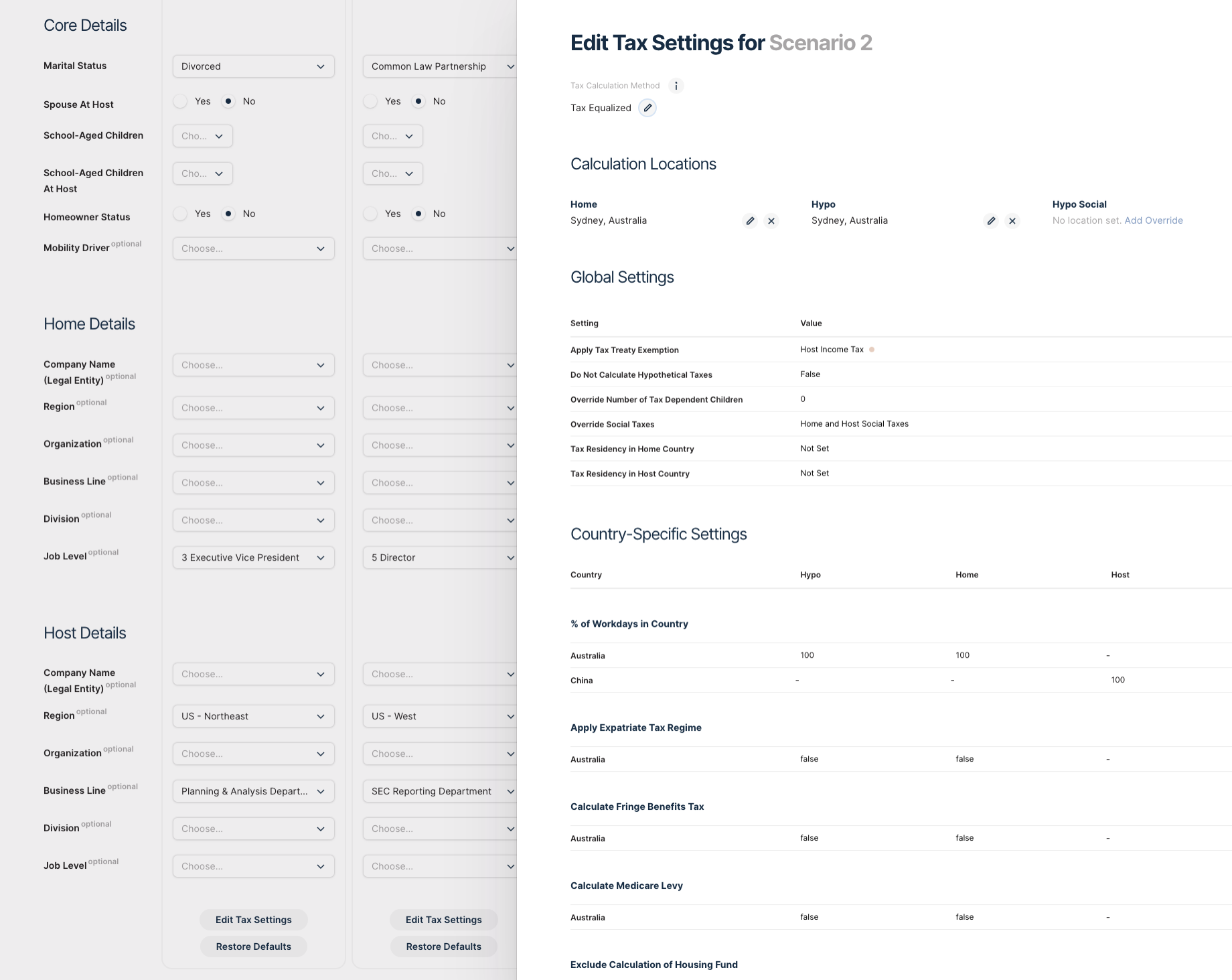 Updating payroll reporting formats, to better surface and highlight further insights and potential issues to the user to make the checking process easier.
Adding the ability to make bulk changes in Topia, such as re-distributing management of cases or tasks between your team members en-masse to easily manage team or organizational changes.
Expanding diversity metrics relating to the distributed workforce for ease of reporting - including religion, disability and military status.
Bringing easier visualizations to various tasks around complex compliance processes - such as remote work approvals or pre-travel risk assessments - helping non-mobility experts understand and manage complexity.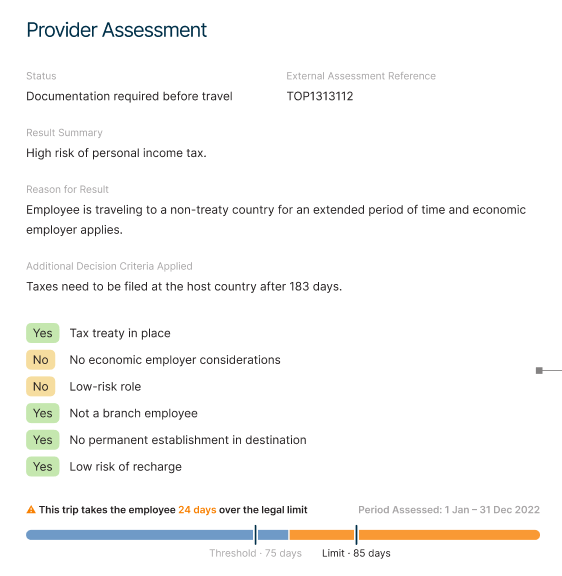 Offering new

standard Topia flat file integrations for sending data updates

in Topia to any service provider, ensuring that those providers (regardless of whether their systems have an API infrastructure) can easily receive updates and adjust their service accordingly.

Expanding immigration library and assessment support

for Belarus, Montenegro and Serbia.

Creating new

configuration tooling

, allowing for users to manage their enabled locations and configured cost/allowance rates in Topia's Configuration Hub.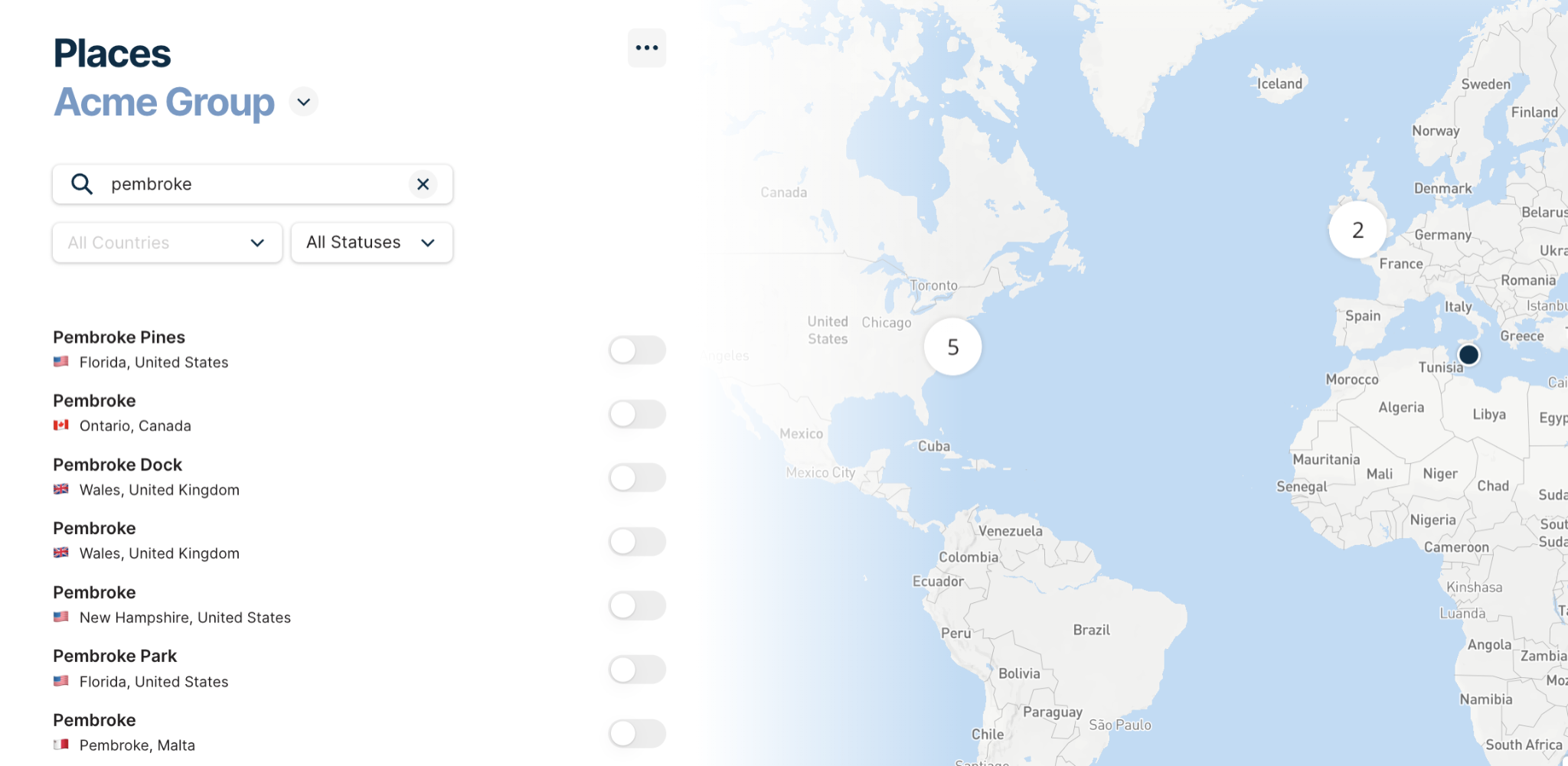 Adding the ability to schedule reports in Topia Compass, automating the delivery of key travel and payroll reporting to relevant users.
We think customers will really feel the benefit of the value and innovation we've been able to deliver this quarter, and intend to carry that customer focus forward with us as we continue to improve the product. If you're not yet a customer but think your organization might benefit from using us, you can email us at info@topia.com or request a demo here.