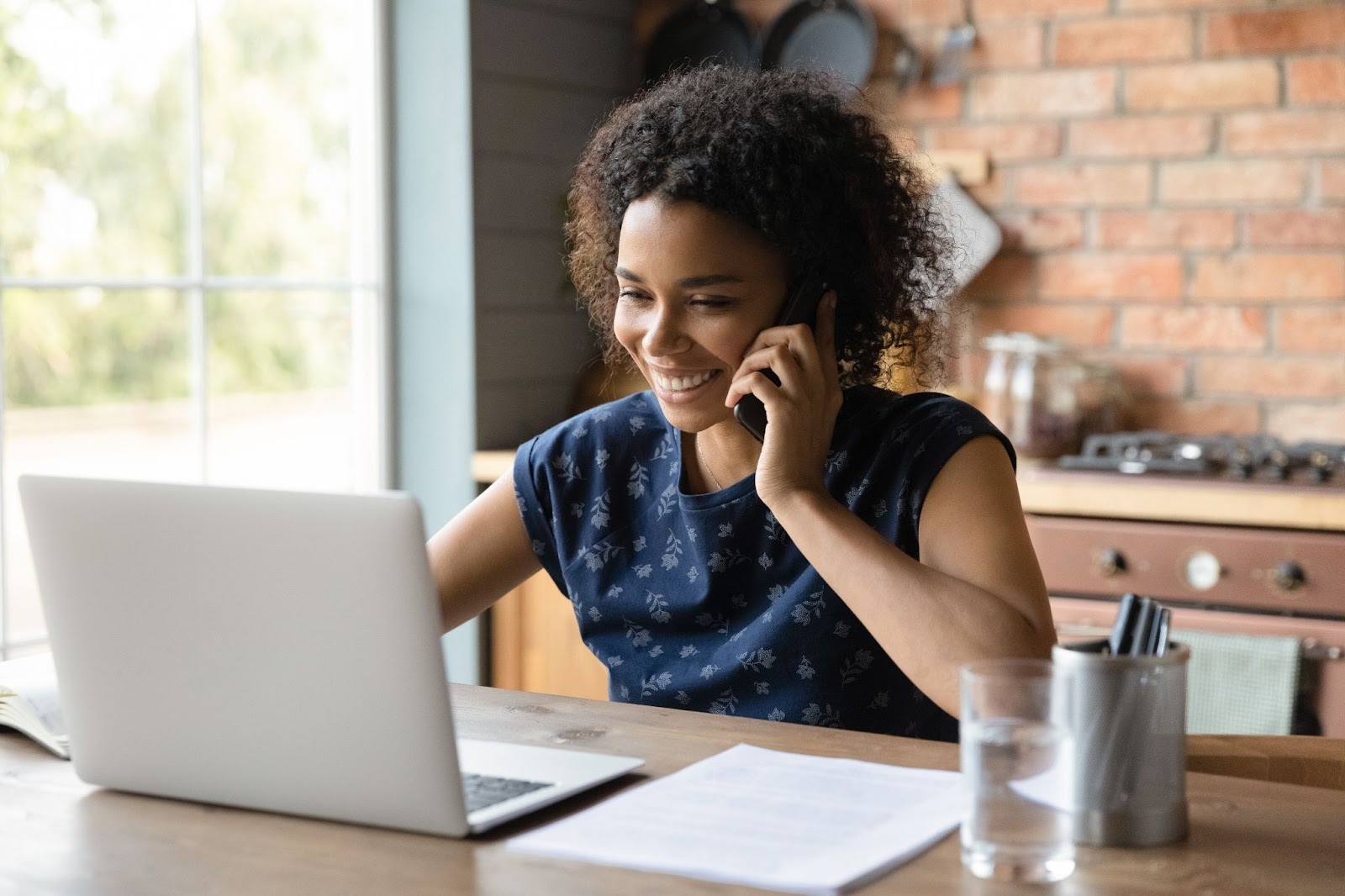 Optimize Your Workforce to Remain Competitive
According to the Labor Department - four million workers left their jobs in April 2022 in the US alone to seek higher salaries and more flexibility. With the war on talent and The Great Resignation going strong, companies are upping their flexible work perks to attract and retain top talent.
This article discusses flexibility in the workplace, why it matters, how companies are responding, and insight into optimizing your workforce to gain a competitive advantage.
Flexibility matters most
Earlier this year, Topia surveyed over one thousand full-time US and UK office workers to understand attitudes towards remote work. The results of the 2022 Adapt Survey show an overwhelming majority of employees (96%) feel flexible working arrangements are essential when seeking a new job. In 2022, work-life balance trumped salary as the main requirement prospective employees look for in a job, with 65% ranking it as the most important, according to research from Randstad.
The results are clear: flexible work plays a significant role in employees' decision to leave a current employer and whether or not to accept a job offer. The question becomes, how will companies respond to this shift.
Remote work helps companies remain competitive
Even as companies try to entice workers back to the office, working from home remains a popular option. Winning the talent war means thinking beyond the office. Companies are increasingly embracing remote-first or trust-based practices that allow employees to work from home full-time or opt for a hybrid work model. Companies like Airbnb, Deloitte, LinkedIn, Atlassian, and Spotify have introduced flexible work options to give them a competitive advantage.
Not everyone is in favor of the flexible work model. Elon Musk is forcing a complete return to the office for Tesla employees, announcing that all employees will be required to spend a minimum of 40 hours in the office weekly. Tesla isn't alone. Companies following suit include Apple, Google, and Goldman Sachs. But they are in the minority. According to one survey, only 4% of companies require all employees to return to the workplace full-time.
IIn a Forbes article published earlier this summer, Topia CSO Steve Black warned, "Should brands follow Musk's example, they will not be able to attract or retain enough top talent for a fully in-office mandate to be a valid strategy in 2022."
Optimizing your workforce
There's no denying today's workforce prioritizes flexibility. Lack of flexibility is a key driving force of the Great Resignation, meeting employee demand is not easy, but restrictive remote work policies could run the risk of losing top talent. Making the shift to a remote-first model can be daunting. Topia makes it easy to adopt remote work policies employees want without risking compliance headaches or mountains of manual work.
Topia's remote work technology solution can help organizations attract and retain talent in today's competitive talent landscape. Our powerful technology enables organizations to leverage a single automated remote work tool that empowers employees to explore potential remote work locations, automates remote work requests, and assesses for potential risk and compliance issues.
A Preview Into The Topia Advantage:
A single place to receive and manage all remote work request
An interactive tool for employees to explore remote work options available to them
Clear language warnings for immigration, income and corporate tax, social security, or other documentation requirements (such as posted worker)
Automated downstream service authorization or easily delegate such actions to the employee
The global pandemic has transformed employee attitudes about the nature of work, and companies must adapt to retain and attract the best talent. The demand for flexible work will only continue to rise and now is the time to embrace the future workplace.
Are you ready to make the shift? If so, head here and dive into the world of our industry-first remote work solution!