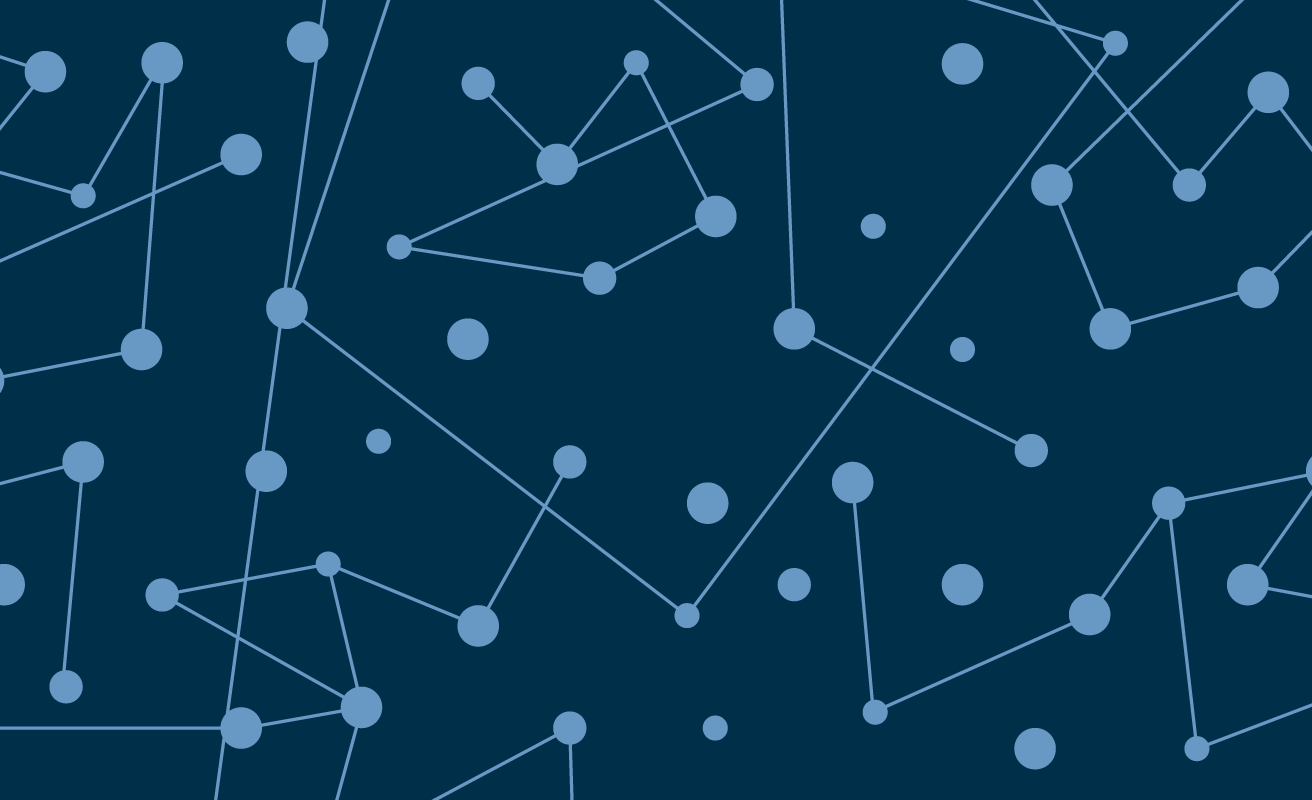 What You Need to Know About Global Mobility
This post originally appeared at talentculture.com as a Q&A between Meghan M. Biro and Topia CEO, Brynne Kennedy
When an employee at your organization moves to a new location, what has to happen behind the scenes? What paperwork has to be approved before they move? How does your organization help the employee find the right place to live? How do they book a moving truck? And what happens when you have hundreds or thousands of employees making those moves?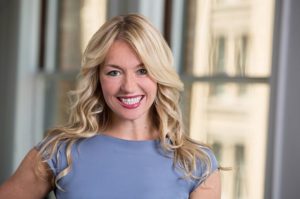 These are all questions that Brynne Kennedy is interested in. She's the CEO and Founder of Topia, a company that helps employers make relocations smoother. I asked Brynne how she got interested in global mobility and how her company is changing the game.
Why is global mobility such a pain point for companies? And why is it important to get it right?
Global mobility is a key element in a company's talent strategy — attracting candidates, retaining staff and developing diverse leaders.
But companies make global mobility hard. They have operational inefficiencies to getting an employee's mobility approved — for example, not having software to easily project the costs and impact of a move. Then they make it hard to physically move a human to a new location — by setting up a situation where an employee has to call many different people to get the information they need for their personal move.
Companies can make global mobility much easier for everyone — HR teams, finance teams, payroll teams, tax teams, business unit leaders and mobile employees — by connecting their global mobility ecosystem and processes in intuitive software with strong employee support.
How did you get interested in mobility?
Prior to founding Topia, I was an investment banker and worked throughout the world on a series of international assignments. I saw that companies were moving greater numbers of staff for many different reasons and durations. I also saw that the nature of work was changing with the rise of AI and automation, and that large numbers of staff might need opportunities to move into new roles and locations in the future. In researching the HR tech and global mobility markets in business school, I saw that there was an opportunity to build a true talent mobility suite for the future.
How are you changing the way companies think about global mobility?
We think about global mobility as the great enabler of an agile organization. Our software suite makes this a reality by unleashing global workforce and cost planning, engaging employees during moves, and managing ongoing mobility infrastructure and processes. We are changing the game with this software and allowing companies to make agility a reality for the first time.
What steps go into an employee move?
The first step in moving an employee is for a company to run scenarios about the move — how much will it cost, what policy should be used and in some cases, which location should that employee move to. Then, everything has to be approved by the relevant budget holders.
Once approved, the second step is to support the employee with their personal needs for their move.
Then, after an employee moves, the company manages a series of processes, including storing documents, generating payroll instructions, tracking immigration statuses and analyzing data on location and success rates.
You talk about technology as the great differentiator as far as global mobility. Can you elaborate on that?
At many companies, global mobility has historically been a transactional and logistical function. As such, the industry has been dominated by logistics companies — generally former shipping or real estate companies — that managed the transactional aspects of relocations.
Today the workforce is rapidly changing due to new demographics of employees, increasingly interdependent global business and technology advances that are redefining the jobs and locations in companies. Companies are now using global mobility to create business agility, employee attraction and retention, and build adaptable and diverse workforces in the face of constant change. A comprehensive mobility software suite is critical to unifying the data, processes and partners to make agility a reality. And that's what Topia does — enable work everywhere — through our software.
Can you talk about how we can leverage data to improve the global mobility experience for employees?
Global mobility teams have historically had very limited access to data about mobile employees. It has been difficult to understand how much is being spent, where employees are at given points in time and the compliance risks that may occur through tax or immigration regulations. No one has leveraged data to forecast the impact of a mobility experience on, for example, leadership potential or diversity, or to calculate the ROI of a mobility experience, or to suggest a neighborhood in line with employee preferences and office proximity. At Topia, we leverage data to make personalized recommendations to employees and to ensure organizations are set up to provide the best possible experience.
Do you see a connection between global mobility and improving diversity?
Absolutely! There is a close correlation between the experiences that an employee has in other offices and their leadership potential. Just 20% of mobility assignments are filled by women — suggesting that there is unconscious bias in selection — which means that companies are not building a diverse leadership pipeline through mobility. If companies want more diverse leadership, they must consider how to get mobility opportunities to more women.
Are there any demographics that absolutely tend to not thrive on expatriate assignments? How can we reduce the risk of losing talent by moving them?
I think the question is not who doesn't thrive, but how do different employees best thrive. Success in mobility is about matching employees with the right roles, personal lifestyle locations and mobility durations. We are seeing a significant increase in "non-traditional" mobility now — short-term assignments, long-distance commuting and frequent business travel. Often these policies can enable career growth and retention, but also balance family needs. Another way to reduce the risk of losing talent is to ensure that employees can find the right place to live and work, and the data sets and recommendation engine in Topia Go do exactly this.