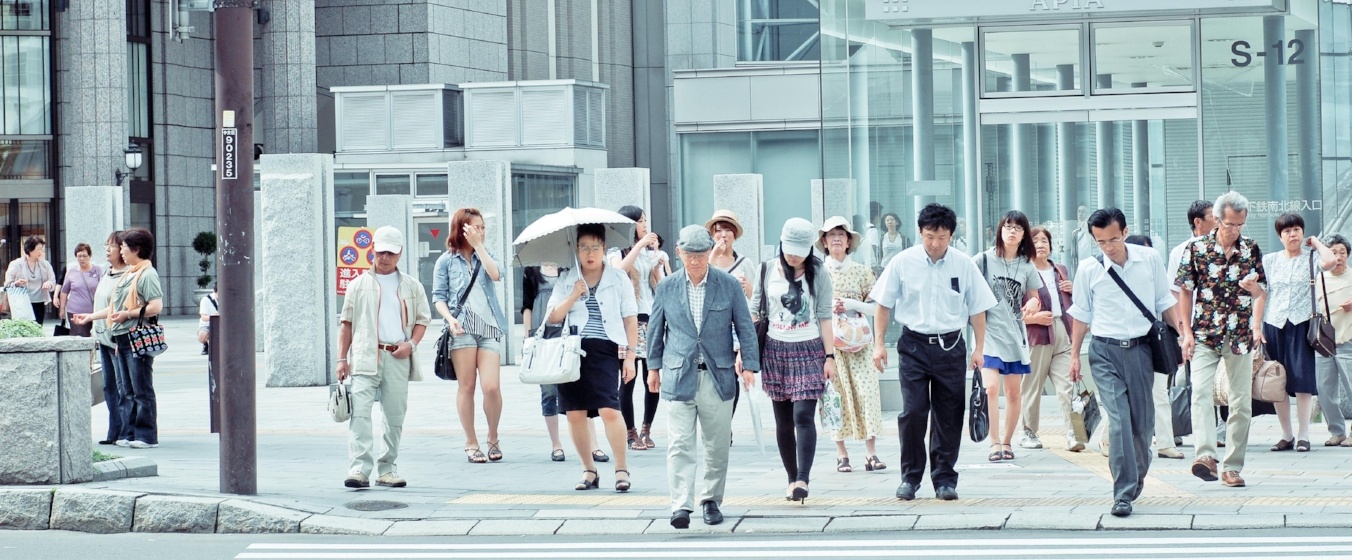 Adapting to Different Cultures; When Where you Work Works Differently
The process of employee relocation is complicated, and as someone who was recently relocated for work, I can attest to this first-hand. Knowing where you're going is one thing but knowing the culture in that area is entirely different. Couple learning a new culture with the logistics of a move, throw in some preparation for work, and you have a logistical firestorm brewing for a relocating employee.
According to a recent survey conducted by Allied Van Lines, a relocating employee's two biggest concerns are finding a house and getting acclimated to their new community. What better way to contribute to a positive employee experience, and consequently your talent pool, than to invest in what employees care about?
That investment should be providing employees with the right resources that assist them in knowing their new environment before they get there. Cultural training, language training, and destination services are all key features of any relocation package. However, relocation resources should not be a 1 size fits all solution; employees should still have the ability to explore their new home on their own time with relevant and curated resources. Having that peace of mind in a move is one huge thing that an employee doesn't want to worry about, and providing them with additional resources is just one more way you can help set your employees up for success.
Through our observation, the most effective transitional programs provide employees with the best information when they want it and where they want it. We also believe that the right HR Tech makes the mobility process easier not only for the employee, but for HR as well.
Our goal with Topia is to provide individuals with a modern relocation experience by delivering data driven resources and powerful yet simple analytics tools. To learn more about how we do that for employees and HR users, check out Topia Go with an on-demand webinar available here.