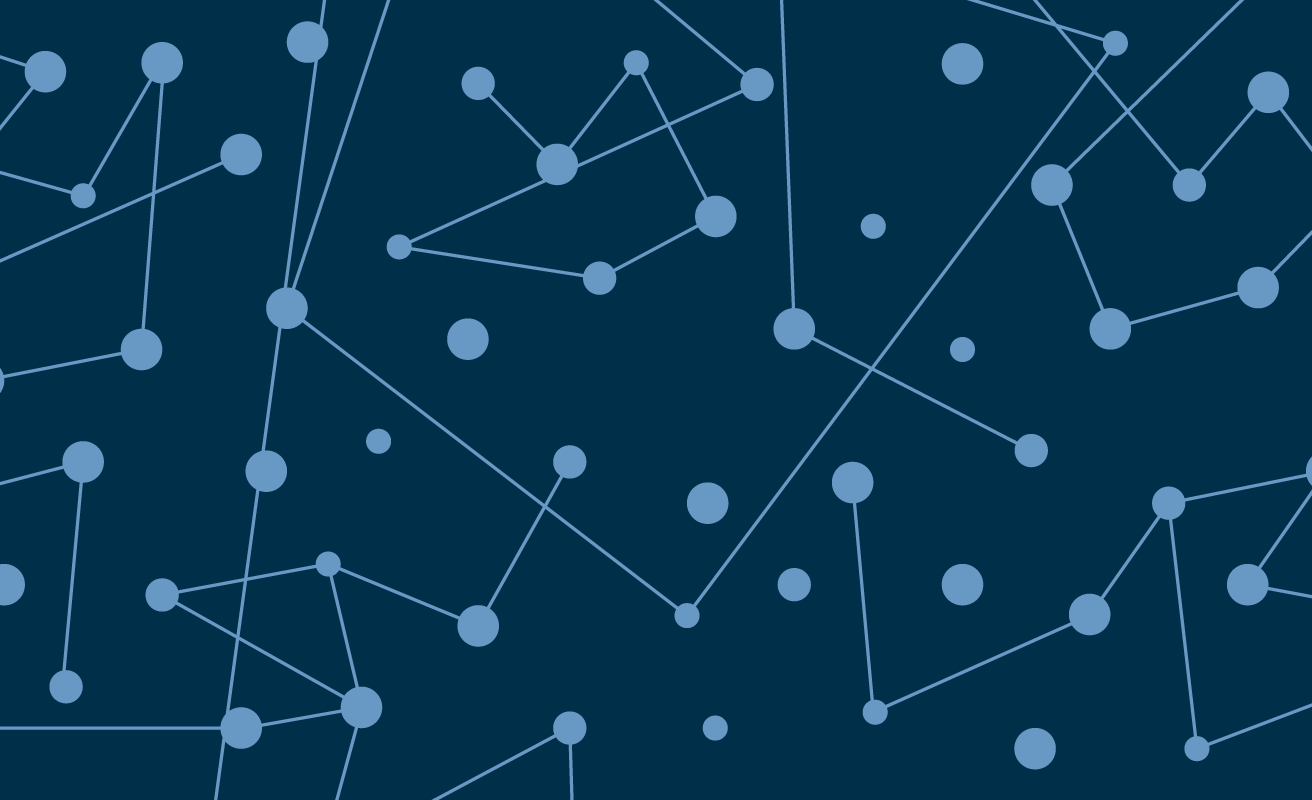 Topia's Workday Approved Integration
One of the most powerful aspects of a modern technology platform is the interconnectivity it provides users. In the world of global talent mobility, where there is a broad ecosystem of vendors and solution providers, this interconnectedness is essential to delivering a leading global mobility function that excels in operational efficiency, data-maturity, compliance, and employee experience.
This week, we are thrilled to announce our new Approved Integration with Workday.
What does it mean to have an "Approved Integration"? As described on the Workday website, our integration meets defined "interoperability, security, and integration requirements in order to meet customer use cases. This badge is given to those integrations that provide configurable building blocks to support interoperability with third-party applications." In fact, Topia now offers the only Workday approved solution for global talent mobility.
While it's possible to connect systems without an "approved" or "certified" integration, and indeed Topia does this today with many mobility and technology vendors, an approved integration provides a faster, more secure, and trusted connection between two systems. Further, it opens up new data insights and capabilities for customers.
The integration between Topia and Workday makes it easier to support a company's globally mobile population – a group that traditionally falls outside the capabilities of HCM products – and execute on global talent and business strategy.
With seamless data integrations and workflows between Topia and Workday, organizations can quickly determine the right strategy to fill global roles with cost and time implications surfaced instantly, eliminating the need to re-key data in multiple systems. In addition, critical global talent mobility processes such as – cost estimates, international split payroll, immigration application workflows, and tax processes – can be supported by the Topia platform to complement the broader HR workflows managed in Workday. Organizations can also unlock new insights, gleaned by overlaying data from Workday with Topia's global mobility data for expanded reporting and analysis.
We're delighted to offer an approved Workday integration to our customers as part of our efforts to provide the most robust, fully integrated mobility ecosystem available. To learn more, you can read the press release or request a demo of the Topia solution to see the integration in action.