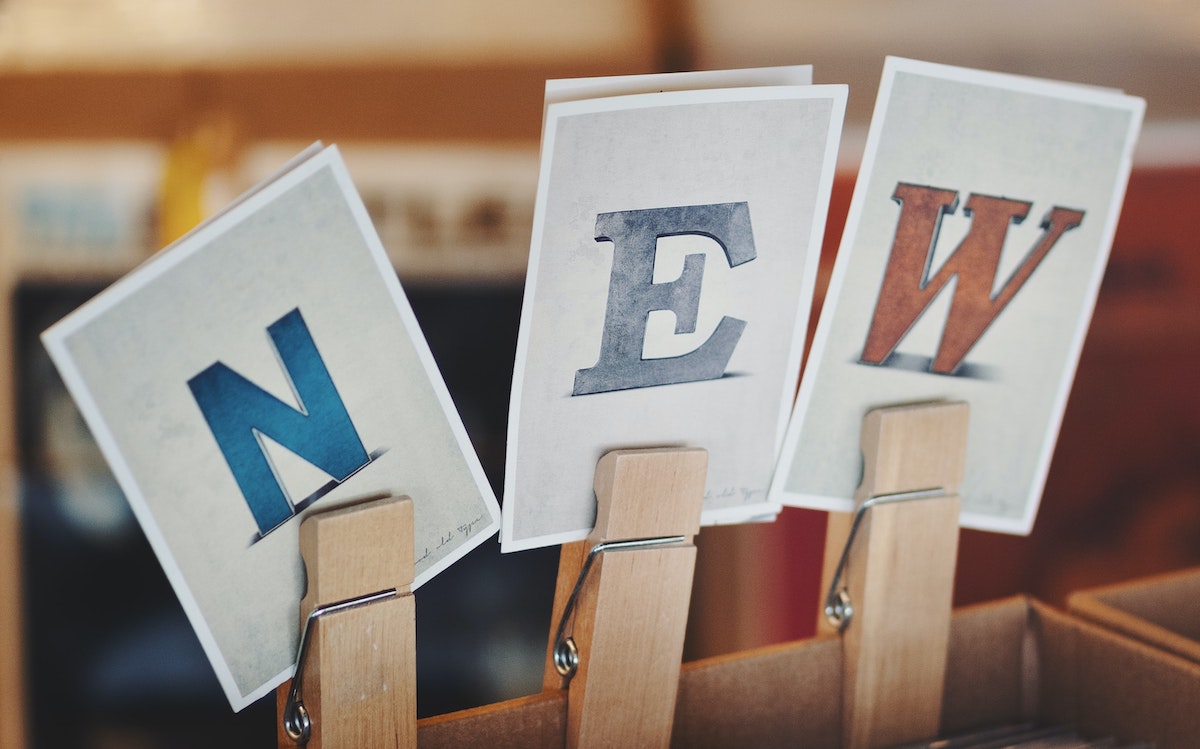 Creating the next generation of Topia's Product Suite
Today we're excited to announce Topia One, our brand new global talent mobility platform, and the next generation of Topia's applications. Topia One is the first cloud-based, open platform that provides a comprehensive, strategic, and extensible solution that enables global talent management and strategy with global talent mobility at the core.

This next-generation product suite is based on the learnings and feedback we've gathered from over a decade of serving some of the world's largest companies. It brings together the best elements of Topia's battle-tested technology into a new, modern and agile solution that meets the global talent mobility needs of leading enterprise organizations in today's complex world.
Why is Topia One such a big deal?
Global talent mobility is becoming a central tool to organize your team. "Having the right people in the right place at the right time," is a common saying, but how do you actually do this in practice, especially when you have thousands of employees around the globe? In order to manage distributed work, businesses need the ability to quickly decide and execute on the best way to fill roles and get work done, while also balancing cost, compliance, and time considerations.
Agile strategic decision making requires a new platform that exists at the intersection of HR technology. The information that lives in your HRIS, ATS, Payroll, and Finance systems needs to be joined up with the practical complexities around hiring from abroad and relocating employees, including logistics, shipping, tax, immigration, and data vendors.
The Topia One platform, along with the new versions of Topia's applications bring all this seamlessly together for our customers:
Create a single source of data for the agile, mobile workforce

Drive efficient, scalable mobility programs through intelligent automation

Provide industry insights, benchmarking, and best practice analytics

Manage risk and compliance across global jurisdictions

Help companies attract, recruit, develop, and retain their talent across locations

Supporting all types of mobility – from a short business trip to a multi-year assignment
Mobility Software Everyone Can Use
Global mobility has traditionally required a specialized skill set and a deep knowledge base. Global mobility practitioners are used to knowing all the details and managing their programs using a complex set of tools and spreadsheets — many of which are by no means "user friendly". The challenge, however, is that global mobility outputs must be consumed by HR Business Partners, people managers, and the employees on the move themselves.
The latest Topia suite focuses on ease of use for everyone involved in mobility – from the mobility managers to HRBPs to payroll to the business unit managers. We've put a premium on designing a solution that surfaces the most important details right where you need them. And for the non-mobility folks, we've distilled down complex calculations and reports into easy to comprehend, accessible outputs.

True Platform for Data Standardization
One thing we heard from our customers loud and clear was the dream for benchmarking across policies, routes, and programs. To deliver that we've built the industry's first standardized mobility data models that will enable our customers to understand how their program performs over time, but also compared to their peers. We've balanced the need for data standards with the flexibility to accommodate even the most complex mobility programs.
While most mobility software vendors out there are attempting to automate the mobility world of a single customer as best as they can, the vision behind Topia One is to be the true platform bringing network effects across all customers leveraging it. When you start using Topia One, you will stand on the shoulders of all other customers on the platform: benefitting from out of the box integrations, pre-configured data models, best practice workflows, and more.
Extensibility and "plug and play"
The standardized data model also makes it possible to connect seamlessly with any other technology solution and add additional applications on top of the Topia One platform – both proprietary and third party. If a customer leverages Workday in one region, but SAP Successfactors in another, we can easily connect with both and take and feed data to and from either. And if your multiple HRIS instances have never talked to your fragmented payroll systems around the world, now they will, to get the right amounts in the right currency paid to the right people – via Topia One.
Similarly, customers can easily connect their various mobility providers into Topia – quickly adding a relocation management provider in the US or changing the tax provider in APAC to immediately start sending initiation data and centralizing service delivery data from this provider in Topia.
Owning the global employee footprint
With COVID-19 – the new expectation is mobility needs to know where all an organization's mobile employees are at a given moment, whether on a three-year assignment or a three-day business trip. With Topia One, you have a single platform that accommodates all types of mobile employees, including business travelers, and provides the basis for tracking location status in a single place. Stop spending time manually creating spreadsheets, and instead see where your employees are in one click.
Powering the future of work
As we look to a future of work where teams rapidly form and reform to complete strategic tasks, business and HR managers need to rapidly make decisions about the best way to fill roles in order to have the right person, in the right place, at the right time. They need to answer: where are my people, where should they be, who internally has the desired skills, could they be moved, how much will it cost or is it cheaper/faster/possible to fill the role locally, and how long before someone can be on the ground and productive.
To move into a world where these questions can be answered in a matter of minutes you need a technology solution that approaches talent management through a truly global perspective. You need a platform that can connect across every HCM, Payroll system, ATS across an organization as well as a global set of relocation service providers. That is what Topia delivers with the next generation of our product suite powered by the global talent mobility platform Topia One.
I invite you all to learn more about the future of global talent mobility and get a first glimpse of our new product suite by attending our virtual summit on June 18th. Learn more and register here. I also encourage you to download this new report from Constellation Research, Global Talent Mobility Is Key for Enterprise Acceleration in a Pandemic World.