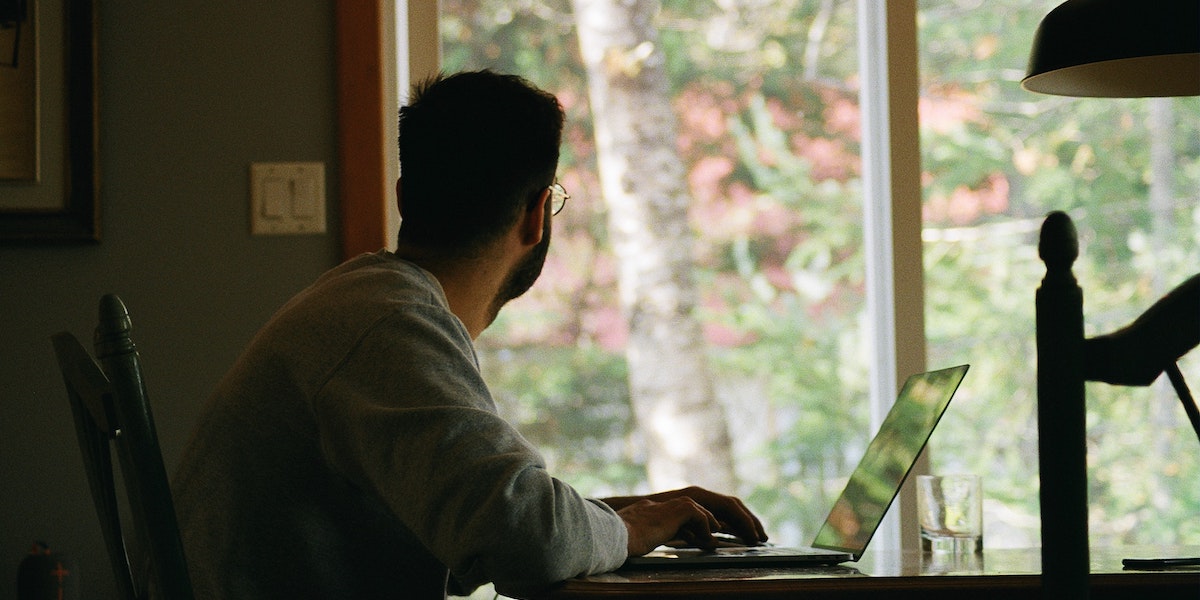 Preparing for flexible work arrangements Part 1 - Process and tools for remote work compliance
2020 has shown us that remote working is a viable way to get work done and it is expected that the desire for flexible working models is only going to increase into 2021. This poses new challenges for HR teams. Global Talent Mobility is likely to expand its remit from traditional forms of mobility to supporting organisations in managing the entire distributed employee population. When the global pandemic first broke out earlier this year, companies were faced with the need to locate their international assignees and business travellers to ensure their safety. As people took to working from home in early 2020, many companies were discovering a number of their employees in unknown locations – many people were taking advantage of the benefits of remote work and had moved to be closer to family, or to a more desirable location. The question soon became "where is our entire workforce?".
We recently ran a poll with 100+ UK companies on how they are currently tracking employee remote work locations. The results were as follows:
Not tracking unless flagged 46%

Asked all employees to self-report 48%

Analysing VPN logs 1%

3rd party technology 4%
The results show barely over half the number of the companies have some form of process in place for employee location monitoring. However, the other half are not yet tracking location data. Not monitoring employee location, or failing to do so at scale could lead to compliance risks. As we move into 2021 audit rates are expected to rise as governments look to recover from significant financial shortfalls. Organisations will need to ensure they have the right tools in place to monitor their employee footprint, manage compliance risk, and ensure audit-readiness. These tools will also need to be GDPR compliant, and meet the strict European data-privacy legislations. So what are the options?
Self-reporting – This non-invasive and cost effective approach is widely used today. However, it is also a very manual, time-consuming method, prone to inaccurate and incomplete information. Data storage is a key consideration, and files (likely excel) must be constantly kept up-to-date which could get messy as the world starts to reopen and individuals forget to report locations.
VPN logs – Data completeness of VPN logging will vary depending on whether employees are required to log-in to a VPN to carry out their day-to-day activities, but is otherwise a very accurate approach. The complexities lie with privacy risks concerning who has access to data internally and implications could arise with employees knowing the IT Team can see exactly where they are on any given day.
Laptop/Mobile device Tracking – for company owned devices this approach ticks all the boxes. It is highly accurate, reliable, audit-proof, and overall non-intrusive for the workforce. Best practice dictates that employees be able to manually "turn-off" monitoring when not travelling for work.
It's not just about finding the most effective method to monitor employee location, it's also about working with employees to articulate the "WHY" behind the need for location data. Some employees might be more open to their working locations being logged, whereas others will see it as a breach of privacy. Companies don't need to know the exact location of each and every employee, but they do need a country or jurisdiction-level view of their distributed workforce to ensure they are managing compliance risks. Topia Compass is the leading distributed workforce and business travel compliance management solution. Learn how Topia Compass can help your business leverage distributed workforces here.
In the next blog post, we will be discussing top tips for how companies can work with their employees to build trust, maintain compliance implications, and maximise their "work from anywhere" employee experience.