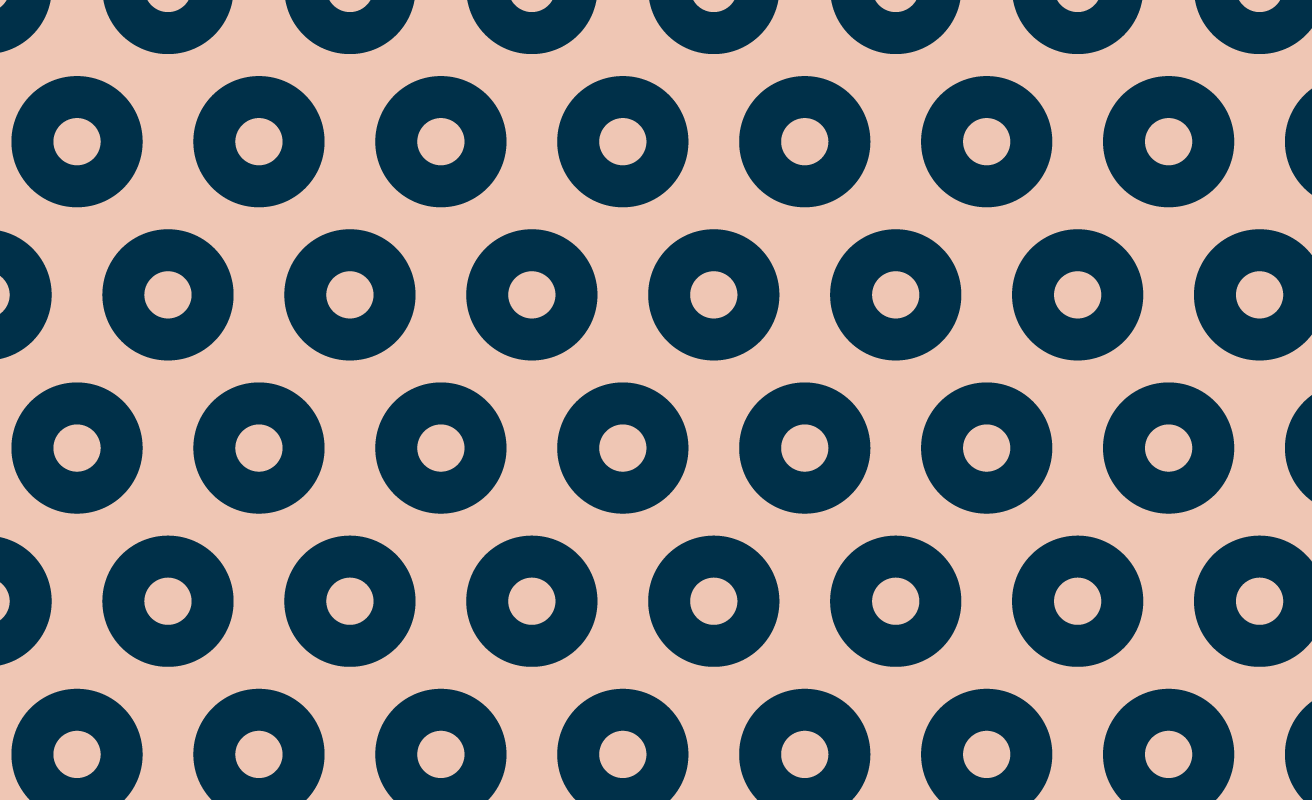 Is Mobility a Key to Retain Your Talent?
This post originally appeared at talentculture.com as a Q&A between Meghan M. Biro and Topia CEO, Brynne Kennedy
The phrase "world of work" really means the world now. So many businesses are expanding geographically to grow. And that means relocation opportunities for the workforce — as well as a whole range of logistical challenges for HR. But it also means conveying these opportunities to employees. Surprisingly, there's a disconnect, as Wakefield Research found out in a soon-to-be published study for Topia. The results, shared with me as a preview of the study, reveal that while HR is tackling how to track and facilitate reassignments and relocations, the workforce doesn't always know these opportunities exist.
Given that we're in a talent crunch with unemployment still around 4 percent, companies need to strategize effective ways to retain their own talent. What Topia's study found is that offering employees relocation opportunities may be even more of a win than previously understood. And, actually, not offering relocation opportunities may be even more of a direct loss. Twenty-two percent of U.S. and 33 percent of U.K. professionals have left a job because they weren't allowed to transfer to another branch or location.
Move to Grow
There are countless reasons one may want to relocate. But most professionals — 70 percent in the U.S. and 75 percent in the U.K. — said they see relocating to another branch in the same company as a career-advancement opportunity, even if there's no raise or promotion involved.
Mobility is seen by this workforce as an opportunity to grow a whole range of critical career skills, such as cultural competency, flexibility, learning to work with various people and tactical problem-solving. And movement as well as change are growth in themselves — particularly in millennials and younger employees hungry to climb the ladder.
When asked what factor would make an employee hesitate to accept relocating to another branch or location within the company, 37 percent in the U.S. and 30 percent in the U.K. cited capped career growth potential or career progression. If there's no growth potential, the effort involved in relocating may not be worth it. So companies that need or want to encourage employees to take a relocation assignment may want to make sure they emphasize the career growth opportunities in doing so — and then, of course, make sure that growth can happen.
Help Navigate the Change
While relocation — particularly global mobility — is an enormous undertaking for both employer and employee, companies need to position it as a clear opportunity for their workforce — who likely will be willing to deal with the complexity of relocating if there's a support system in place.
Indeed, one of the most revealing findings in Topia's study is the gap between knowledge and execution — which shows that a tremendous resource in terms of engagement and retention is being undermined. For instance the survey found that nearly all hiring executives polled — 96 percent in the U.S. and 97 percent in the U.K. — are well aware that relocation programs have enormous value. But they lack the ways and means to both convey and communicate these opportunities to the workforce, and then to manage mobility successfully.
It's clear that employees want relocation opportunities — and that's across the generations. Boomers want them as a way to broaden their horizons and have another experience or two before they retire. Millennials and Generation Z envision success as having a certain kind of forward and outward momentum. For people of color and women, mobility assignments can provide a definitive boost to their career trajectory — it's been called a great way to "differentiate themselves."
So why don't employees know about opportunities? It's not a question of not having the skills. A core insight of Topia's research is that the message just isn't being transmitted. A total of 41 percent of professionals in the U.S. and 40 percent in the U.K. said they either don't have relocation opportunities or don't know if such opportunities exist within their company. That's not stopping them from looking for the chance to expand their horizons; it's just stopping them from looking within their company. That adds up to a whole lot of missed opportunities, on both sides of the employer-employee equation.
What would close the gap? Far better internal communications, a way for employees to convey their interest in relocation opportunities and a culture that embraces the growth opportunities of relocating as something everyone should be able to experience. But another key factor here is a smart, powerful mobility management program. Companies need better relocation tools — and a holistic way to manage the complexities of relocation, which frees up HR to spend more time communicating and less time knee-deep in administrative tasks. And that can happen. The solution is to partner with an expert — one who combines up-to-date technology with deep knowledge, and who can empower your company to leverage mobility to engage and retain your workforce.
For any company or HR pro facing the prospect of managing mobility in the workforce, the Topia survey is going to be a welcome resource. The preview already paints a compelling picture of the gap between opportunities and awareness for too many employees, and of the need to mitigate the administrative pressure on HR with a more holistic and technologically advanced approach. Stay tuned for the full survey results, to be published by the Topia team in early September.