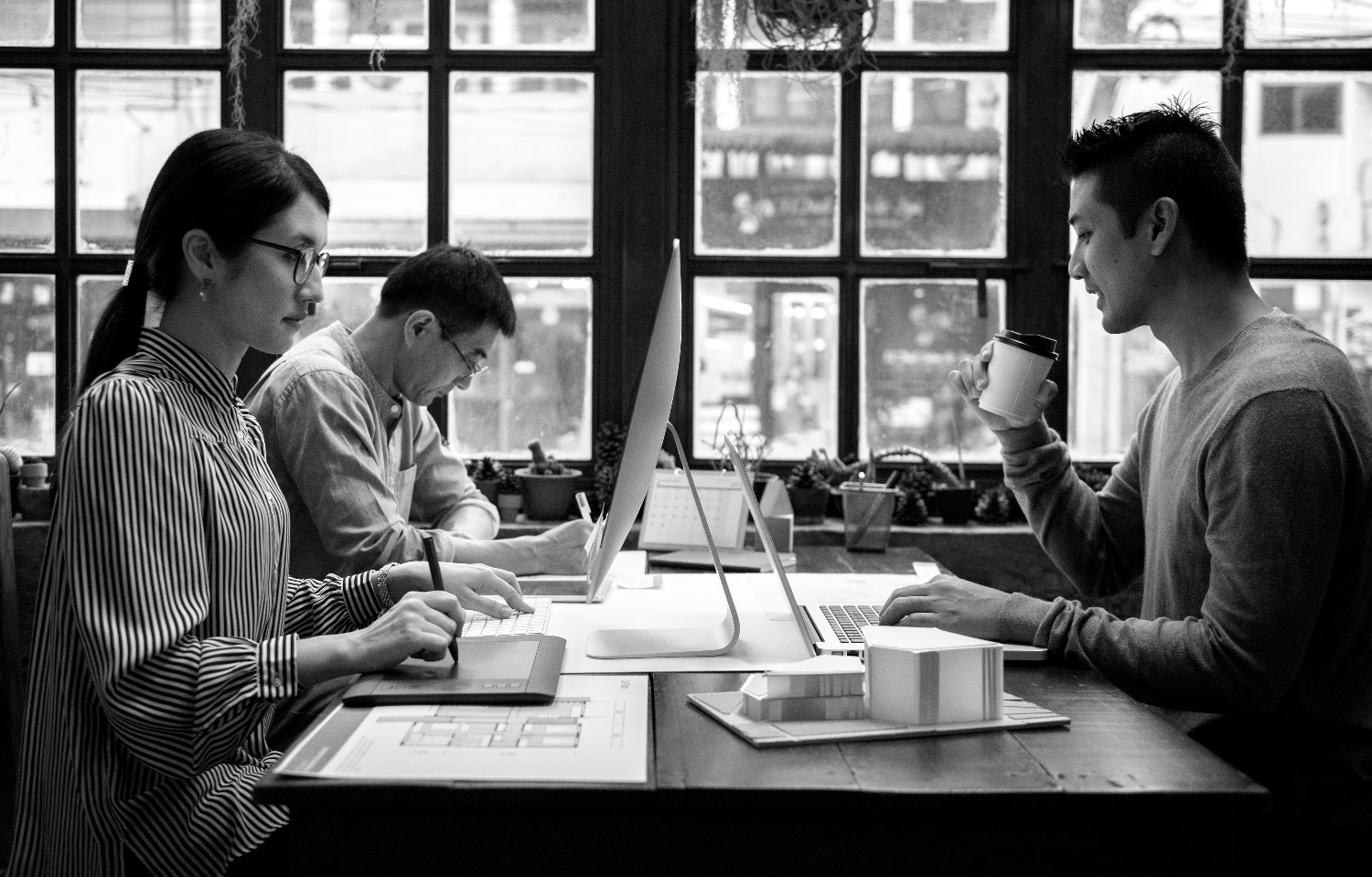 Global Mobility: The Best Practices For A Strategic Win
When global mobility is well-managed and not siloed away, it becomes a strategic advantage for both employer and employee. Global mobility can provide a high-quality employee experience and increase levels of employee engagement––and that's why it's so exciting.
So, what makes a global mobility program genuinely successful? In this blog, we're taking a look at the key takeaways from our recent webinar: Global Mobility Management: Best Practices for a Strategic Win with Meghan M. Biro, CEO and Founder of TalentCulture, and Susanna Warner-Corbacho, VP of International Mobility at Schneider Electric. From how to balance traditional and non-traditional mobility scenarios, to determining the right criteria for various assignments, we're taking a deep dive into the best practices for a strategic win for your business.
The big picture
In case you're new to the party, mobility is becoming a vital issue for more and more organizations across the board. Out of 600 full-time professionals and HR executives, 96% agree that effective mobility programs increase employee performance and retention. These programs also aid in employee career growth and enhance overall employee experience.
Additionally, 99% agree that global mobility helps a business grow and become more agile. Effective global mobility programs turn a company into a successful global enterprise. They drive innovation, a shift in policy and procedure, and more value for the business. Global mobility is also critical for stimulating diversity in an organization.
On the employee side of things, global mobility offers career advancement opportunities. Global mobility allows employers to harness and engage their employees and give them opportunities to work in new markets. Global mobility isn't a one-size-fits-all proposition: there are many kinds of opportunities, of varying durations, and your workforce will also have a whole range of needs in terms of an assignment. By examining each facet of a global move, you can ensure employee retention and create new opportunities for potential candidates.

How to develop your global mobility strategy
In every global mobility strategy, a dichotomy emerges: a company wants to offer mobility as an attractive opportunity incentive, but global mobility is a (typically substantial) investment for the company. So, how do you determine which talent and where they should be deployed?
Put in place a governance process and develop a questionnaire to support candidate selection aligned with talent strategy. What are your main objectives? Whether you're looking to establish global potential, acquire know-how from a country, or deploy a leader in a specific market, a robust governance process will ensure that you are meeting your business goals.
A governance process will also help determine the right criterion and duration for each mobility assignment. Additionally, managing this process through technology enables more flexibility. From here, you will be able to drill down on specifics, such as the reasonable duration for each assignment, and reasons for traditional/non-traditional mobility scenarios. Getting a holistic view of the talent within the company allows you to build tailored support and get a global view of gaps in the talent pipeline.
How to get tech, data, and governance to work together
Technology allows for an automated governance process and tracking of the overall delivery of the program. Utilizing technology for global mobility enables your business to anticipate returns and estimates more effectively. One centralized system makes a much more effective way to manage the data. Technology creates links between mobility and talent and provides broader insights into the mobility population.
When you take global mobility from a series of tasks to a strategic program, it becomes a key differentiator for your company. According to Susanna Warner-Corbacho, VP of International Mobility at Schneider Electric, "We're better able to match candidates with opportunities, have greater visibility into performance, and can offer more flexible move packages and get a clearer picture of projected costs. Perhaps most importantly, we can analyze the strategic purpose of moves more efficiently and determine whether the company is achieving our objectives." A seamless global mobility strategy will be a win-win for both your business objectives and your employees. For more information on this topic, check out our webinar Global Mobility Best Practices for a Strategic Win.