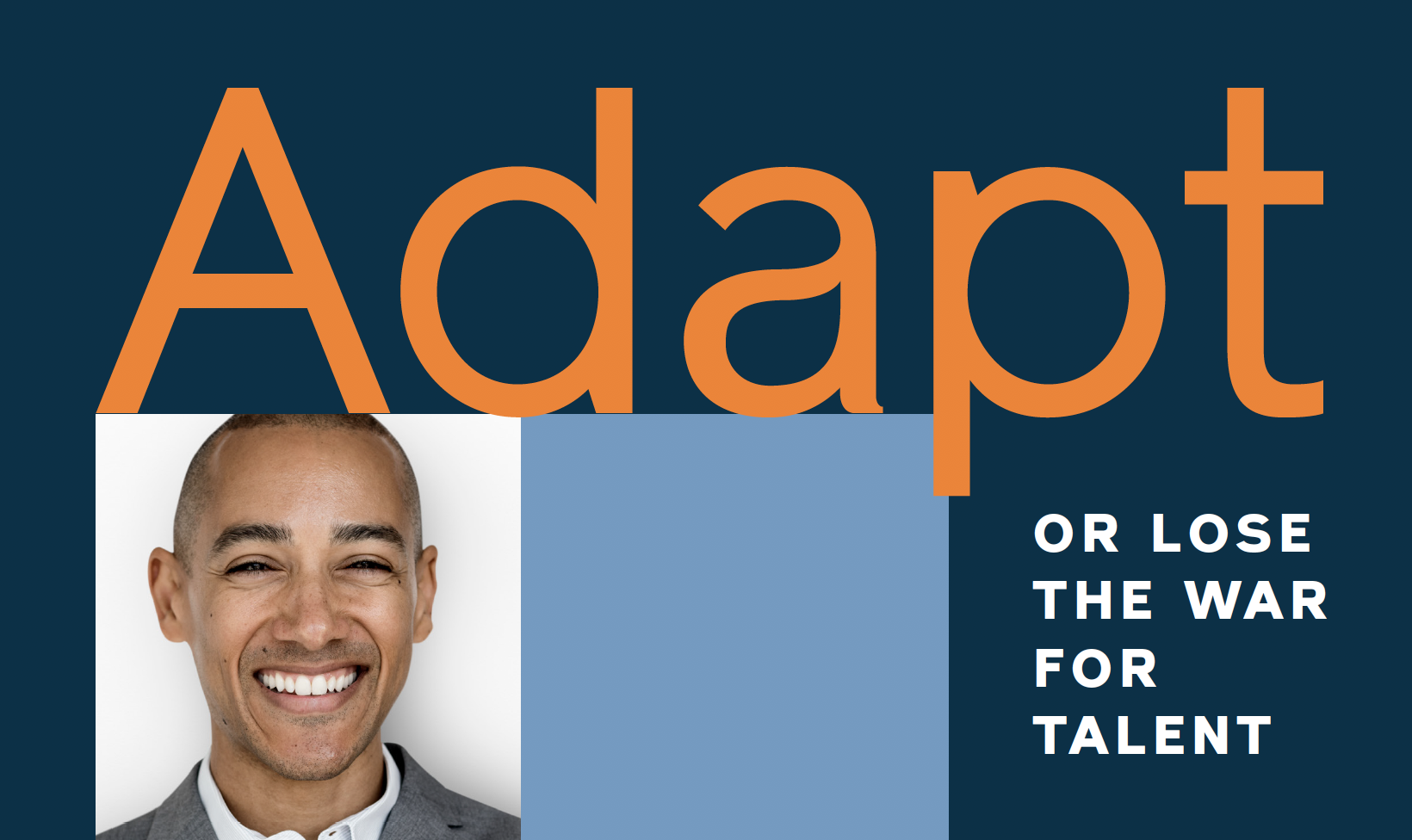 Adapt - New survey results show where companies need to change their focus to meet employee experience expectations
When it comes to employee experience, every person in a leadership position likes to think their company is doing a good job. But in today's shifting talent landscape, are we really providing the environment and opportunities our employees want and need to thrive?
Topia wanted to explore what employees really thought about their working life and what makes it great or terrible. So earlier this year we surveyed 1,000 full-time employees across the US and UK. The survey surfaced some unexpected findings that all people managers and HR teams should be aware of as they continually seek to attract, develop, and retain the best talent possible.
Here are a few takeaways I found particularly interesting from the survey results:
Office perks are overrated
When asked what makes a great employee experience office perks came in dead last (19%). What was most important to employees? Being trusted and empowered (58%).
Perceptions differ between HR and the rest of the employees
General employee populations are almost twice as likely (40%) to rate their company's employee experience poorly vs HR teams (21%). If you are in HR, this statistic should worry you! Clearly there is a need to get a better view of the reality of what your employees are experiencing.
Employees are career-minded
46% of employees say that a lack of career growth is the driver for poor employee experience. This number is even higher for the 18-36 age group.
HR tasks are worse than household chores???
37% of survey respondents rated submitting PTO requests more annoying than doing the dishes. Other HR tasks didn't fare much better. Only 41% of respondents rate their company's HR tools as simple and easy and most participants say HR tasks take 3-6 different applications to complete!
Going global
57% of employees agree: International experiences are critical to career growth and mobility, especially for senior roles.
For your complimentary copy of the Adapt, Or Lose The War For Talent survey results, click here.
With the shift to remote work and the risks and opportunities that presents for employees and organizations, now is the time to make sure you understand what employees want and need and factor that into your plans. We all have to develop and retain our top talent – now more than ever.