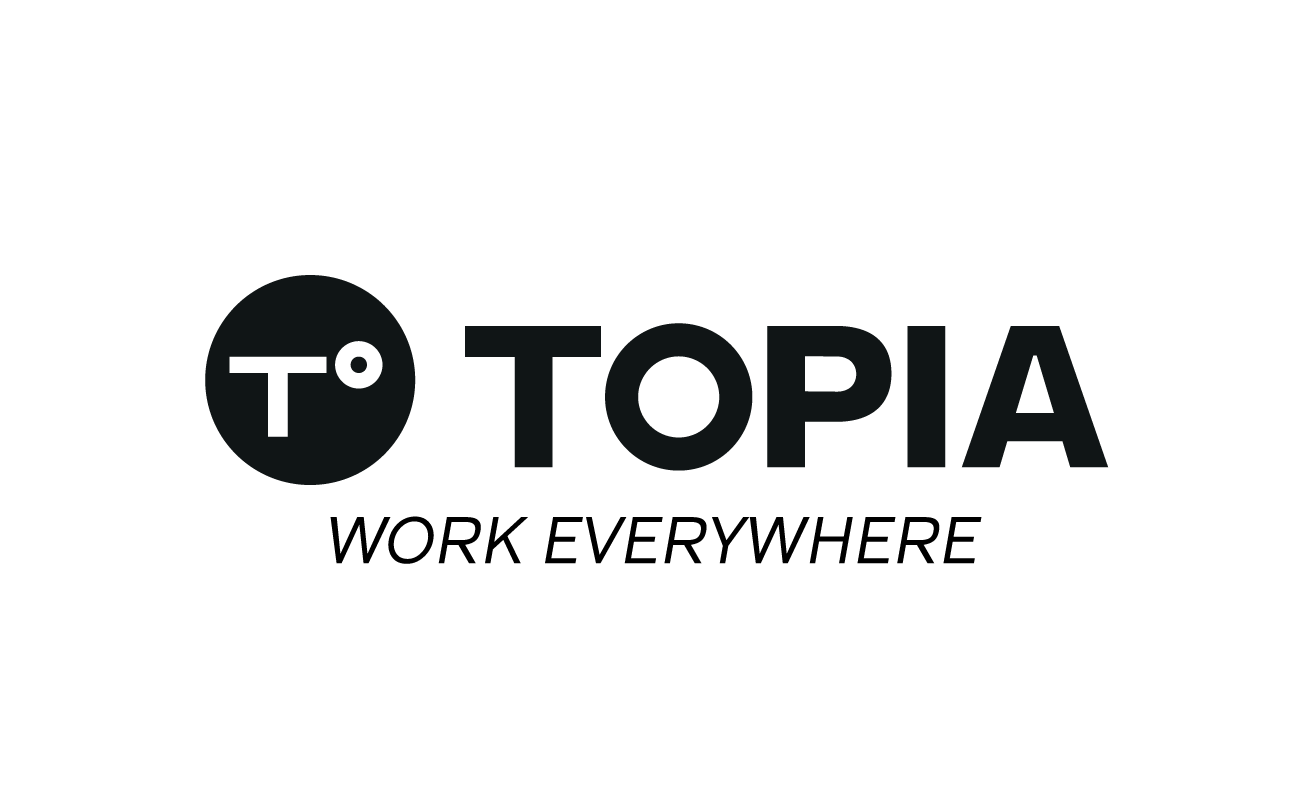 If you've arrived to this page you're probably wondering what happened to MOVE Guides and Polaris. Well, we're pleased and excited to announce a new identity encompassing both companies – Topia.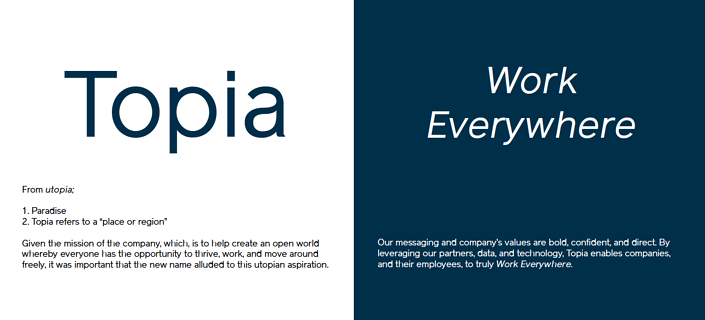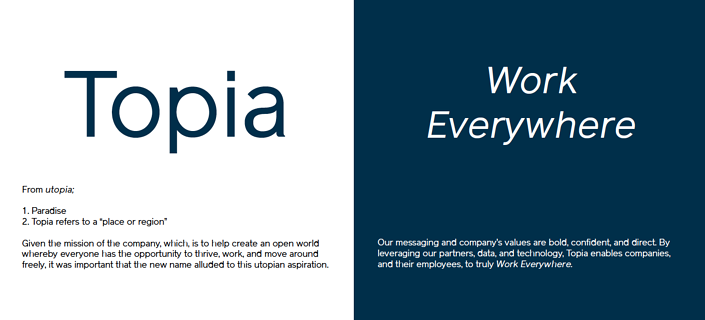 We originally saw ourselves as guiding companies and employees through their moves – hence MOVE Guides. However, in the six years since MOVE Guides was founded our offering and scale has grown exponentially. We first built a technology-led relocation company – that quickly evolved into a full relocation offering for all types of managed moves. We replaced relocation incumbents at the largest companies in the world.
We also recently acquired two companies, Polaris and Teleport, and established a major strategic operational partnership, resulting in a broader scope of offerings expanding beyond just relocation. The name MOVE Guides no longer made sense to us nor to many in the market.
Creating the Global Mobility Management suite
Early on, we saw a workforce that would become increasingly agile and mobile over the next decade. Economies were growing increasingly interdependent; millennials wanted more dynamic project-driven work; and AI was replacing traditional jobs leaving talent to be re-skilled and redeployed into new roles and new locations. Global mobility is the great enabler of this.
We've intentionally built a Global Mobility Management (GMM) suite to power this Future of Work. Today, we enable all parts of global mobility with a single solution – from scenario planning, cost projections and approvals; to relocation management and employee assimilation; to assignment administration; to immigration data and tracking; to expatriate compensation and payroll; to comprehensive analytics; and much more. To support our products and customers our staff has grown to 350 people across 17 offices in nearly every major time zone.
Topia means place in Greek. Our mission is to enable companies and individuals to work everywhere – in all places.
Our Topia identity – name, logo, colors and patterns – is rooted in our global identity. The word Topia is not a font, but rather a combination of visual elements – lines and circles – from a map. Our logo "To" reflects the dynamism of moving employees to places. It includes a degree symbol to reflect the fact that we move people all over the world. And the capital "T" is for talent.


Our color palette is navy blue and white with accents of orange, yellow, pink and light blue. Together, this palette represents a 24-hour day – a pink sunrise, yellow daytime, light blue dusk, orange sunset and navy blue night – for a 24-hour global workforce. Our visual imagery shows pictures of work everywhere.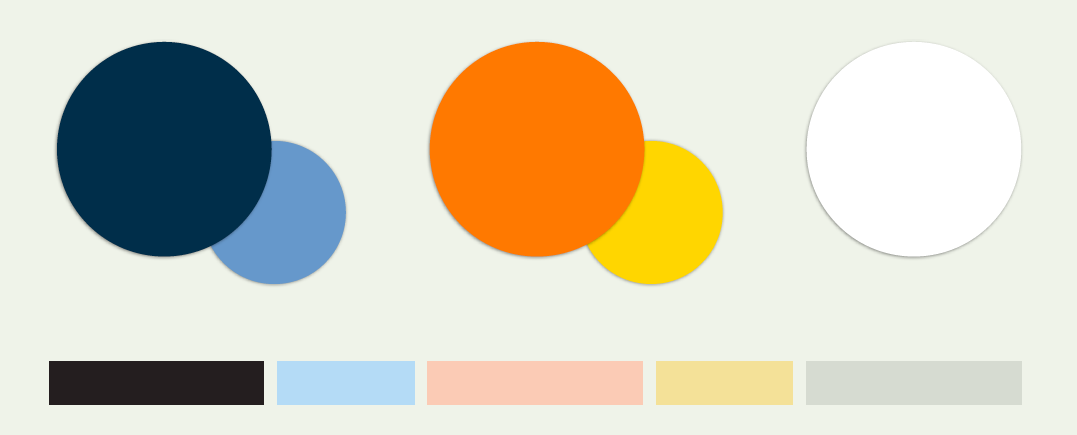 As of today, both the MOVE Guides and Polaris brands cease to exist. Topia is your partner for modern mobility management today and into the future.