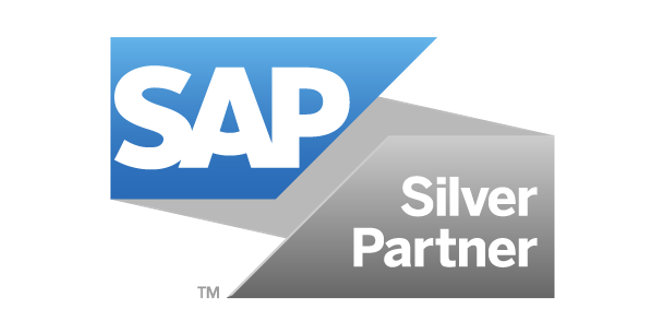 Bridging the gap between talent management and global talent mobility leads the way.
Connecting global talent mobility to global talent management is key for companies to more actively and measurably leverage talent mobility as a critical component of their overall talent management strategy.
Topia One, with its unified data model and open API standards can operate as an extension/enhancement of core HCM platforms thereby making talent mobility a valuable strategic tool in a company's overall human capital strategy.
To further support bringing together talent mobility with talent strategy and core HR processes, Topia has been building native and out-of-the-box integrations with the leading HCM providers. We started by natively integrating Topia One with Workday in 2020 and last week, we launched a native integration with SAP SuccessFactors.
With these integrations and partnerships, Topia One now becomes the first and only talent mobility platform to be natively integrated with both Workday and SAP SuccessFactors. Together these platforms represent ~35% of the HCM marketplace and are leveraged by most of the Fortune 500.
You don't just have to take my or Topia's word on the importance of this advancement. David Perring, Director of Research at Fosway Group –Europe's #1 HR Industry Analyst– reacted to our announcement with this quote: "As the HR industry is rethinking its approach to talent management, we've seen a rise in disruptive, specialist platforms with new agendas to innovate and tackle this problem. It's exciting to see one of the Talent & People Success 9-Grid™ Strategic Leaders offering standard integrations with major players like SAP SuccessFactors to help companies of all sizes strengthen their talent strategy by bringing core HR and global talent mobility closer together. With the rise in remote and hybrid working models and the continued demand for international work experience, it is a trend that we expect to continue."
While others in our space may claim to also be 'integrated' with these systems, our deep investment in these relationships spanning several years leading up to this point means we not only have off-the-shelf, approved API integrations in place but also collaborate and coordinate with each of them on our respective products and product roadmaps to ensure our products are finely tuned and optimized to deliver the most seamless value to shared customers.
In the words of my colleague Bill Mastin, SVP of Sales & Services at Topia, "I am extremely excited about the Topia-SAP partnership and the integration now available. It is a complete game changer for our SAP customers that can now take advantage of both SAP and Topia to execute on a comprehensive global talent management strategy that is optimized, automated and managed from end to end. I look forward to working with SAP to help our mutual customers use our technologies to accelerate their business in this world of remote, hybrid and mobile workforces. "
Topia One doesn't only integrate with core HCM platforms. We know that to seamlessly deliver global talent mobility as part of global talent management you also need to integrate with payroll, T&E, tax, immigration, and more. That's why Topia has a rapidly growing strategic partner ecosystem including the likes of ADP, BCD Travel, SAP Concur, Grant Thornton — with native integrations in place with many of them — streamlining processes and unlocking new insights for mobility and HR managers.
This most recent partnership and approved integration with SAP SuccessFactors underscores the rapid, record growth that Topia has achieved through the pandemic — a period that quickly became the worst time in the global mobility industry's history in nearly two decades. Onward and forward!
To learn more about this exciting announcement, read the press release here.